Chaya handpan ~ a sound that touches
Chaya handpans are fantastic rhythmic and melodic instruments made according to a unique process. Their sound is beautiful and deeply moving. Due to the thickness of the materials and its nitration, the characteristics of this handpan are its rich timbre, wonderful resonance, the combination of power and sensitivity in the metal and its natural response when playing.
The Chaya handpan inspires relaxation, fun and joy. Playing the handpan not only creates tranquillity and a connection with yourself, but also the opportunity to share your pleasure with the people around you.
For everyone
Chaya's high-quality instruments are suitable for those learning to play the handpan as well as professional musicians. The Chaya handpan's smooth, effortless response makes it easy to play, while professional musicians are attracted by the brand's quality and possibilities.
Our reputation: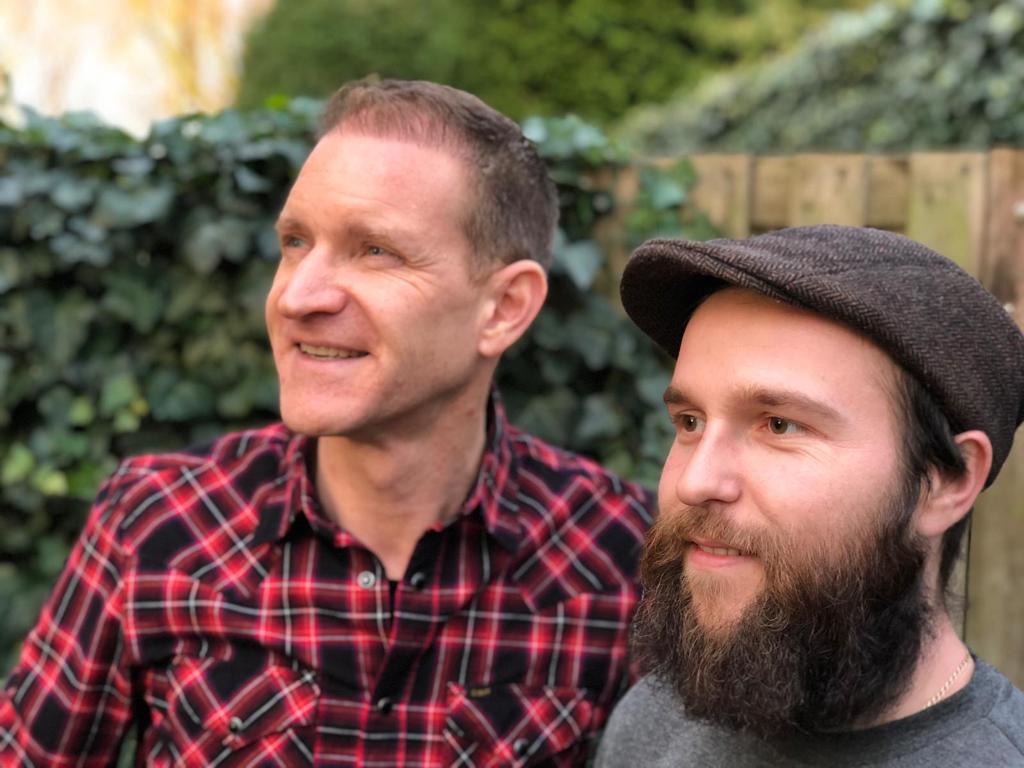 "The Chaya handpan is a high-quality instrument, suitable for those learning to play the handpan. Its smooth and effortless response makes it very easy to play!"
"The Chaya handpan is ideal for professional musicians to play. We are especially attracted by the quality and possibilities of this beautiful instrument."
In addition to a wide range of fine tunings, we offer the opportunity to create your very own tuning (custom scale). In that case you yourself choose the sequence of notes on the handpan. Other custom options are also possible. Read more.
The makers
Each Chaya handpan is handmade with joy, passion and craftsmanship by the two special people behind the Chaya brand.
The builder of the Chaya handpan, Rastislav, grew up surrounded by music. When he heard a handpan for the first time, he immediately fell in love with its sound and dreamed of creating one for himself. It was a long process, but in the end he succeeded. As he says: "I can no longer stop creating these beautiful instruments.". Read more.
Henk-Jan is a percussionist and a passionate handpan entrepreneur. He has been playing drums since he was a boy and music plays an important part in his life.
When Henk-Jan heard a hang drum for the very first time in 2010, he fell in love with it straight away. After trying to build one for himself, he discovered where his real passion for the handpan lay: to bring people into contact with it. He started the first handpan specialty store in Europe (2011). Read more.
Together, Henk-Jan and Rastislav apply their knowledge and passion to the metal to ensure that this special product finds its way into the world.